Dr Anne Kildunne is a researcher on the ECPE project examining current usages of plastics and smart policy options. Her current research with Dr Pauline Deutz and Dr Michael Farrelly is developing an understanding on current plastics usage and interdisciplinary processes. She also works with Professor Rudi Wurzel examining local stakeholder perceptions of new plastics policy options and their potential effects.
She has a BSc in Economics from the London School of Economics, a Masters in Environmental Technology and a PhD on legislative opportunities and barriers to bio-based materials in the UK car industry from the University of York.  Anne's previous postdoctoral research experience has included a project studying the effects of outsourcing on collective bargaining in the EU at Durham University Business School.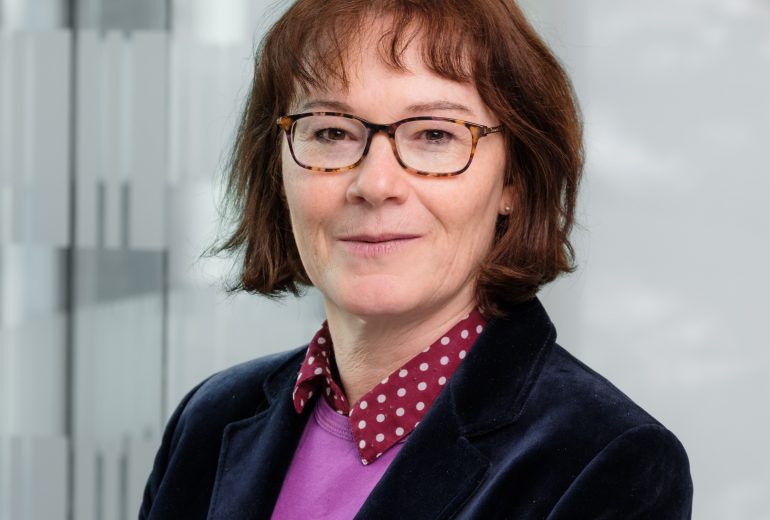 Anne is committed to interdisciplinary co-operation and works closely with local industrial stakeholders and other PDRAs on the ECPE project to share developments and strengthen the real life impact of our research.
Teaching English in China for a year opened my eyes to the impact of environmental well-being and policy. Seeing China's rapid industrial development combined with growing replication of Western lifestyles was quite a culture shock. The plastics problem is very much a social problem, requiring a combination of technological innovation, smart policy and long-term education to change and adjust.
Dr Anne Kildunne