Roland's research on the ECPE project centres on sustainable/closed loop supply chains for plastics. His work with Professor Nishikant Mishra and Professor Amar Ramudhin involves visualisation and mapping of plastic usage/recycling using Morrisons Supermarket Plc and William Jacksons Food Group (WJFG) as case studies.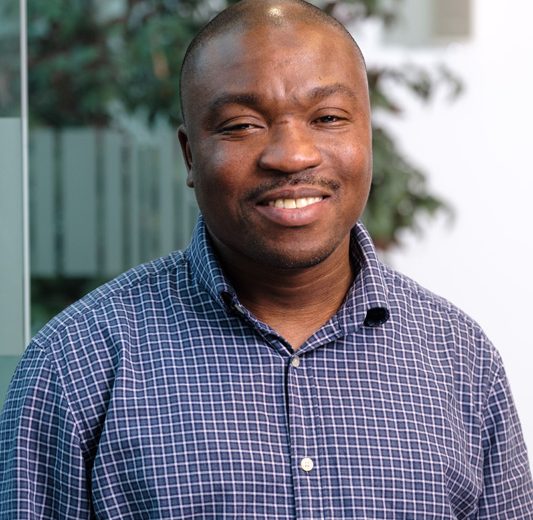 He holds a BA in Economics from University of Cape Coast, Ghana; MSc (Econs) in Public Policy, Post Graduate Training Certificate and PhD in Labour Economics from the University of Hull. Roland also has a professional accounting qualification and an affiliate member of the Association of Chartered Certified Accountants (ACCA). Prior to his current role, he worked as a PDRA on Green Port Hull (GPH) funded project which focused on "Socio-Economic and Environmental Impact Assessment of Siemens Gamesa/Association British Ports (ABP) Hull Wind Turbine Investment and Review of Green Port Hull strategies to develop a sustainable renewables industry in Hull and East Riding".
An important highlight for me is seeing Kingston upon Hull, a city noted for its deprivation, named by the Office for National Statistics (ONS) as the city with the highest growth rate in the country in 2018 due to the immense contribution of the Renewable Energy sector to the local economy. I also cherish the opportunity to work on visualising the plastics supply chain and building of an interactive online system for one of the largest supermarket chains in the UK.
Dr Roland Getor
Roland works closely with other PDRAs on the project and, together with Dr Karen Rodgers, belongs to the Cross-Universities "LCA for Circular Economy Plastics Network".