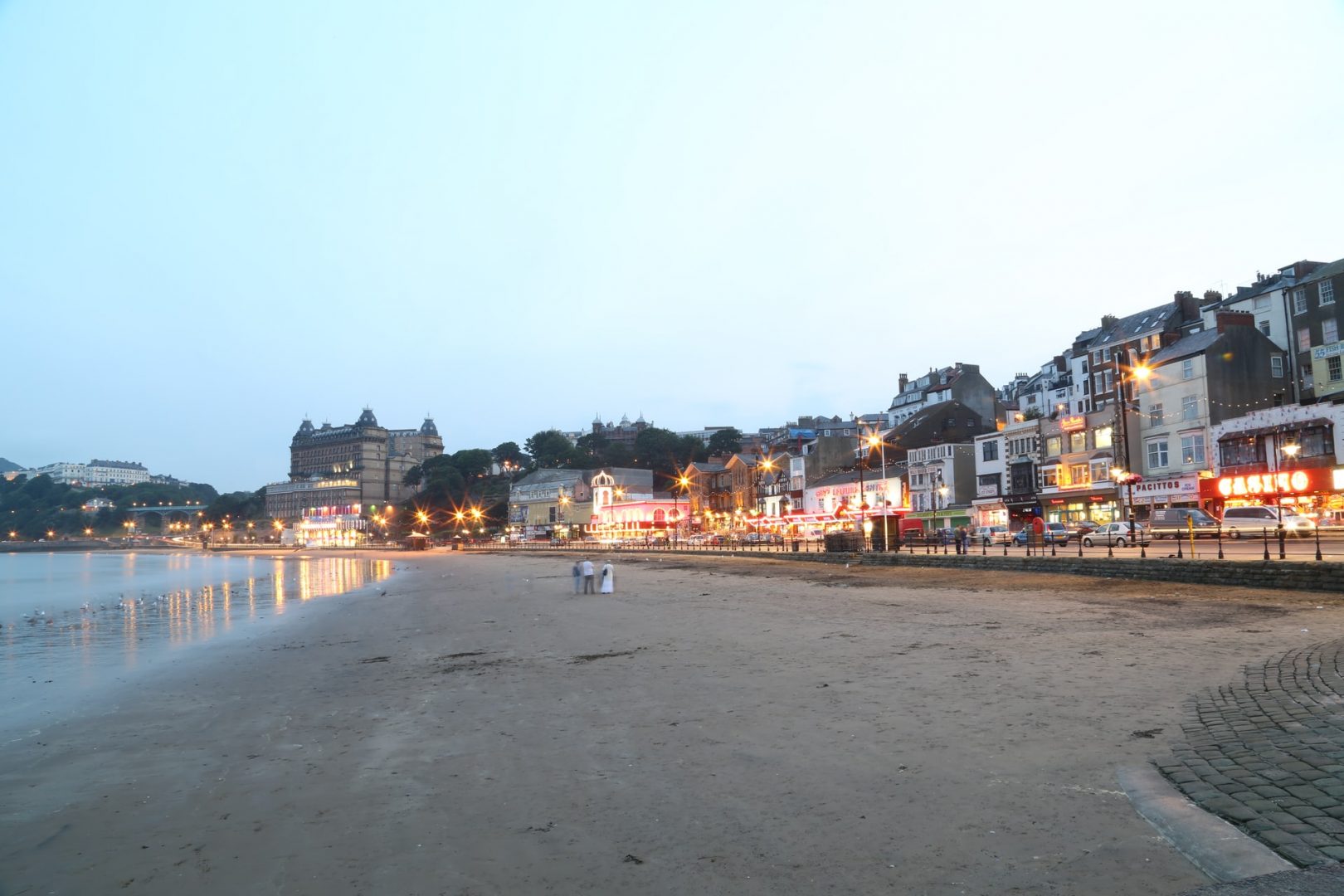 Between November 2019 and April 2020, the University of Hull, as part of 'Evolving a Circular Plastics Economy', worked with Scarborough Borough Council to consider alternatives to the single use plastic sacks used by households (flats and terraces) that have no space for a wheeled bin.
The research project supports the Council's strategy to be a 'single-use-plastic-free authority'. They had already found that waste collection from flats and terrace properties can present challenges and the change of lifestyles resulting from Covid-19 add to difficulties.
During the Covid crisis, there has been a 20% increase in municipal waste and a 30% increase in recycling from households, due to more time being spent at home
Recycling Magazine, UK (June 2020)
Research was undertaken with Scarborough residents to feed into consideration of alternative options available for collecting recycling. Views were gathered using interviews, workshops and discussions with interested parties, including other Local Authorities.
The analysis reviewed the alternative options for their environmental impacts (lifecycle impact assessment) and considered the costs and benefits over a five year period. Recommendations were put forward by the team for consideration by Scarborough Borough Council.